Our Partners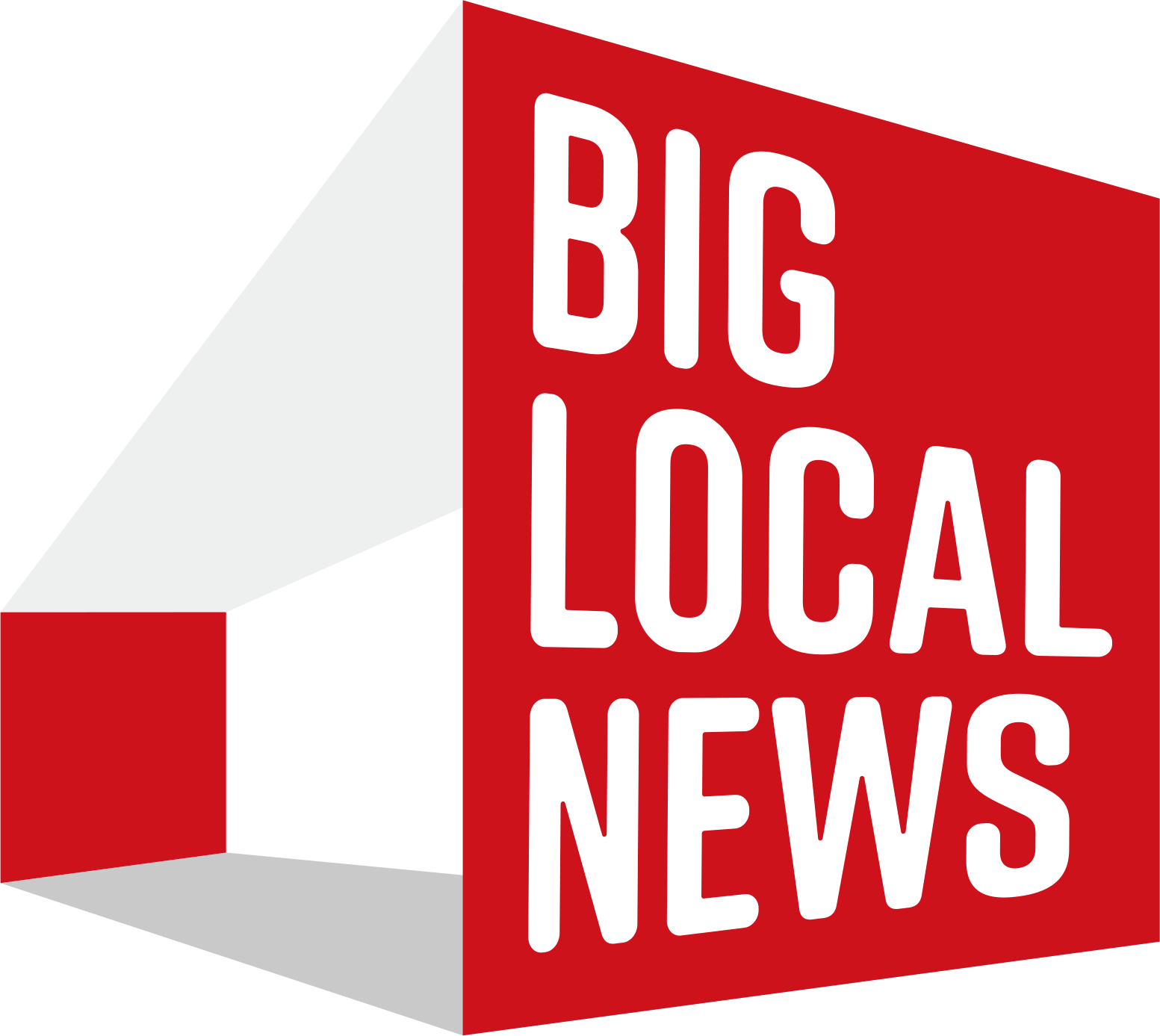 Big Local News — part of the Stanford Journalism and Democracy Initiative — aims to collect, process and share governmental data that's difficult to obtain and analyze. The initiative will partner with local and national newsrooms to use this data to examine a wide range of issues including criminal justice, housing, health and education for accountability journalism.

MuckRock is a non-profit, collaborative news site that brings together journalists, researchers, activists, and regular citizens to request, analyze, and share government documents, making politics more transparent and democracies more informed.

INN strengthens and supports more than 250 independent news organizations in a new kind of media network: nonprofit, nonpartisan and dedicated to public service.
The American University School of Communication, home base of the Investigative Reporting Workshop, empowers undergraduates and graduates in its programs to tell stories that influence change, inspire action, and transform our communities and our world.
Eye on Ohio— Promotes the public good by pursuing in-depth, underreported and high-impact journalism which exposes injustice and explores its consequences. Our reporting investigates the truth, holds those in power accountable, and seeks solutions.